All Events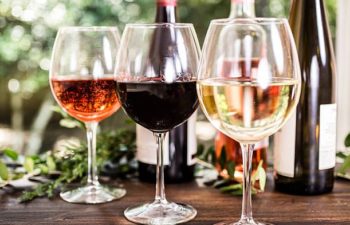 We have decided to hold a wine tasting accompanied by food.  There will be strict guidelines implemented to keep both you and our staff safe.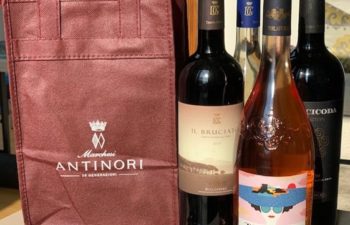 SAVE $25 on each Tote- Offer is good for 1 week only
Antinori, the father of Tuscan and so many other beautiful Italian wines. A tried and true favorite producer, we've selected 4 of our best wines for you to vacation with this week.  Original combined Retail Price $104.99     Sale Price $79.99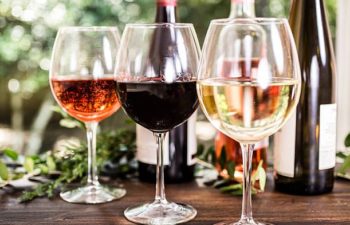 This coming Tuesday we will be showing some great new wines from Sicily to the Veneto.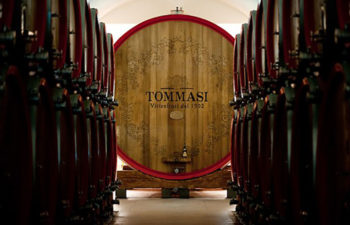 6PM – 8PM
We are excited to welcome Paride Nardotto export manager for Tommasi Family Winery.  Paride will be presenting six wines so be sure to come by to taste and learn about the great wines of Tommasi and the Veneto.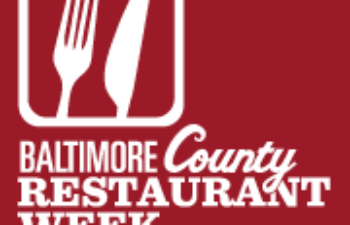 Beginning this Friday, January 17, make a dinner reservation and join us for Baltimore County restaurant week.  Menu will be offered for Dinner only beginning at 4:30pm.
Restaurant Week Menu items will also be available a la carte.