Other Specials and Notices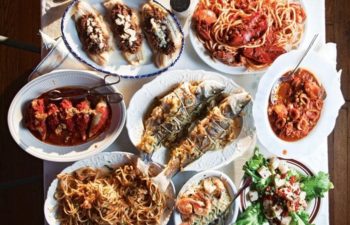 "The Feast of the Seven Fishes"  or La Vigilia
Join us for a week long celebration of a time honored Italian tradition.
Friday December 18th  thru Sunday December 27th
Dinner Service and or Carry Out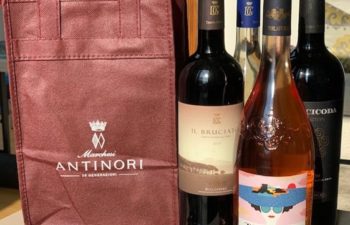 SAVE $25 on each Tote- Offer is good for 1 week only
Antinori, the father of Tuscan and so many other beautiful Italian wines. A tried and true favorite producer, we've selected 4 of our best wines for you to vacation with this week.  Original combined Retail Price $104.99     Sale Price $79.99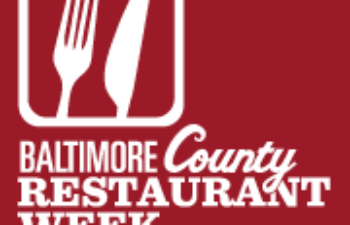 Beginning this Friday, January 17, make a dinner reservation and join us for Baltimore County restaurant week.  Menu will be offered for Dinner only beginning at 4:30pm.
Restaurant Week Menu items will also be available a la carte.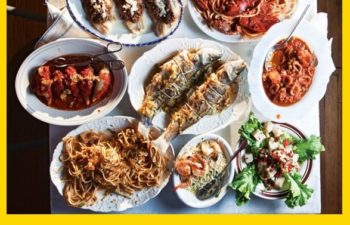 DECEMBER 16-23 DINNER SERVICE  –  Starting at 5:00 pm – A week long celebration of a time-honored Italian tradition. "The Feast of the Seven Fishes " typically consists of at least 7 different seafood dishes, we often have up to 10 or 12.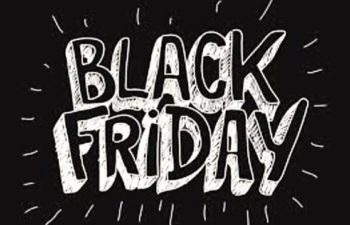 ONE DAY SALE
30% OFF ANY BAROLO, BARBARESCO OR SUPER TUSCAN PURCHASE FOR CARRY OUT