CuVino
Trattoria  ♦  Pizza  ♦  Enoteca
Trattoria 

♦

  Pizza 

♦ 

Enoteca
Bene Tornato – Welcome
We welcome you, your family and friends to come and enjoy authentic Italian food prepared today as it were prepared throughout the generations.
We serve both lunch and dinner throughout the week.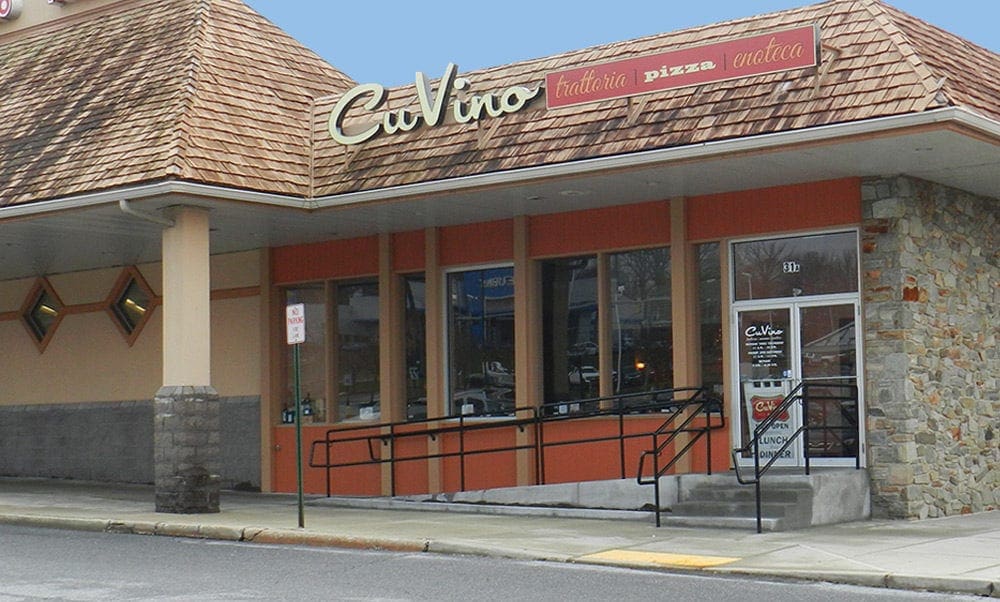 We are extremely excited to announce we have received   "The Best of Award of Excellence" the next level of the Wine Spectator Restaurant Award.   Information on the Level of Awards can be viewed at https://www.winespectator.com/articles/about-the-awards.  The "Best of Award of Excellence" category was awarded to only 1,387 restaurants for 2020.  This coming August will mark the completion of our 5th year.  All of us have truly enjoyed getting to know all of you and your families.  We are fortunate and blessed to be part of this special community.  Thank you for the enormous support  shown to us during these past challenging months.   We will endure these difficult times and look forward to continuing to grow  and experience special moments with you all once again.
Sincerely,  Ralph and Angelo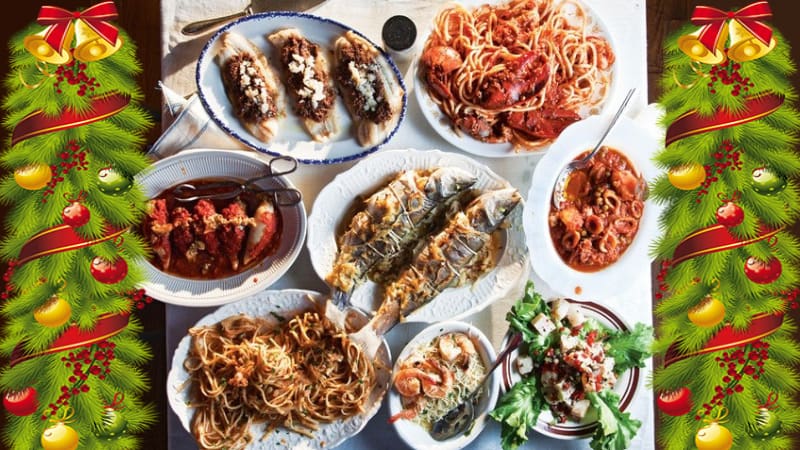 The Feast of the Seven Fishes" or La Vigilia
Join us Friday, December 16 thru  Saturday, December 23rd
Dinner Service for a week long celebration of a time honored Italian tradition.
MON – FRI   11:00am-9:00pmSATURDAY   12-9 pm
SUNDAY   5:00-8:00 pm
DINNER MENU – PICK UP ONLY
Download ONLINE Menu
NOTE: due to current circumstances we are temporarily replacing the romaine lettuce for mixed field greens.
MONDAY - FRIDAY
11:00am - 9:30pm
Lunch: 11:00am - 4:00pm
Dinner: 4:00pm - 9:00pm
SATURDAY
NOON  - 9:30 pm
Lunch: 12 Noon  - 4:00pm
Dinner: 4:00pm - 9:00pm
SUNDAY
5:00pm - 9:00pm
Only Dinner served
Take Out Available
410-853-7484