CuVino
Trattoria  ♦  Pizza  ♦  Enoteca
CuVino



Trattoria 

♦

  Pizza 

♦ 

Enoteca
Bene Tornato – Welcome
We welcome you, your family and friends to come and enjoy authentic Italian food prepared today as it were prepared throughout the generations.
We serve both lunch and dinner throughout the week.
LUNCH SERVICE HOURS 12-4 PM MON-SAT
We are happy to announce that we will be open for lunch service on  Mondays thru Saturdays 12 to 4pm. 
Our regular lunch menu and lunch specials will be served.  Inside counter and full service seating is available as well as our outside full service tables. 
Carry-out and Curbside will also be available for lunch.   
Keep in mind Tuesday is our carry out wine special , 25% OFF of all carry out wines all day.
Thank you for your continued support and we look forward to seeing you for lunch once again.
Sincerely, 
Ralph and Angelo
PATIO AND INSIDE DINING
We are pleased to announce Patio-dining, effective Thursday, June 11th in conjunction with opening for inside seating June 12th. 
In accordance with Governor Hogan's Back to Business plan:
Only reservations will be accepted.
Hours of operation are Monday-Saturday, from 4PM-10PM; and Sundays from 4PM-9PM at 50% guest capacity.
Our Full Menu and Chef Specials will be available.
Masks must be worn inside; however, once seated, guests are permitted mask removal.
Guests are ensured a ninety-minute dining interval.
The hostess will seat you if your table is fully prepared.
If for any reason your table is not fully prepared, kindly return to your vehicle.
 A hostess will then return to inform guests' table preparation is complete.
A brief turnover (in-between reserved seating) for our staff to sanitize all tables, chairs, surfaces, etc., will ensure health and safety regulations.
Bar-seating will not be viable; however, cocktail service will remain a standard.
Staff have been trained and temperature tested daily. Strict staff-health procedures have been implemented and monitored, in accordance with COVID 19 MD State guidelines. Our top priority is the welfare and safety of our guests and staff.
We're most grateful for the tremendous show of support for curbside pick-up, and Sunday family meals. It is important to note the cessation of Curbside pick-up, 25% off weekly wine carryout (except Tuesdays), and Sunday family meal options to safeguard quality service for dining and carryout. Regarding carryout orders:
When a guest arrives for carryout please wear a mask.
Please be aware of markers placed for 6ft. social distancing measures.
Please return to your vehicle if the carryout order is not ready for pickup.
A staff member will bring the order out for your convenience.
Please understand these measures will promote proper carryout service and social distancing measures. It is our sincere intent to move forward for restored service.
We have always considered our guests and staff a part of our family. And as we all search for a sense of certainty in these uncertain times, there is a certainty that is a constant:  Our sincere and uncompromised commitment to provide our family recipes and wine for your enjoyment. Forward-out and onward for better days ahead!
Thank you for your understanding and patience. We will continue to work diligently for unparalleled quality.
Yours Most Cordially,
Ralph & Angelo Dibiasi  & The CuVino Staff
ONLINE ORDERING
MON-SAT 11:00am-9:00pm
SUNDAY   5:00-8:00 pm
DINNER MENU – PICK UP ONLY
We are extremely excited to announce we have received   "The Best of Award of Excellence" the next level of the Wine Spectator Restaurant Award.   Information on the Level of Awards can be viewed at https://www.winespectator.com/articles/about-the-awards
The "Best of Award of Excellence" category was awarded to only 1,387 restaurants for 2020.  This coming August will mark the completion of our 5th year.  All of us have truly enjoyed getting to know all of you and your families.  We are fortunate and blessed to be part of this special community. 
Thank you for the enormous support  shown to us during these past challenging months.   We will endure these difficult times and look forward to continuing to grow  and experience special moments with you all once again. 
Sincerely,  Ralph and Angelo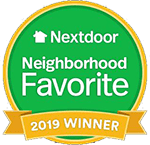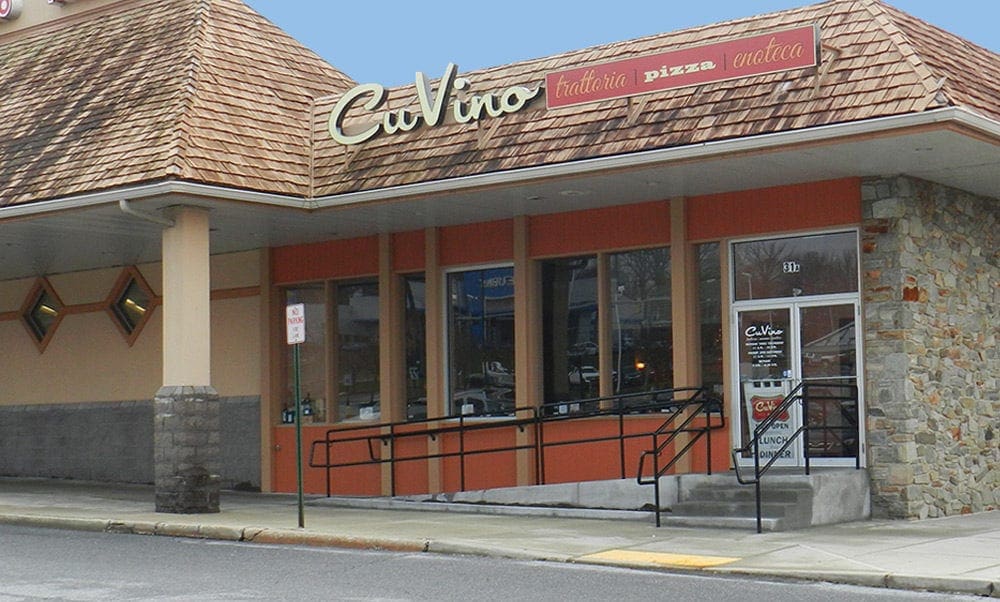 Monday - Saturday
12 noon - 9 PM