CuVino
Trattoria  ♦  Pizza  ♦  Enoteca
CuVino



Trattoria 

♦

  Pizza 

♦ 

Enoteca
Bene Tornato – Welcome
We welcome you, your family and friends to come and enjoy authentic Italian food prepared today as it were prepared throughout the generations.
We serve both lunch and dinner throughout the week.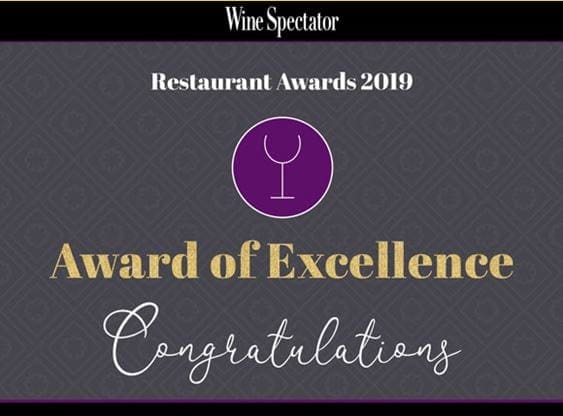 We are excited to announce receiving
Wine Spectator's 2019 Award of Excellence.
Our wine selection is constantly growing.  We feel there are too many great wines to limit ourselves and that's part of the fun.  Thank you for enjoying them with us.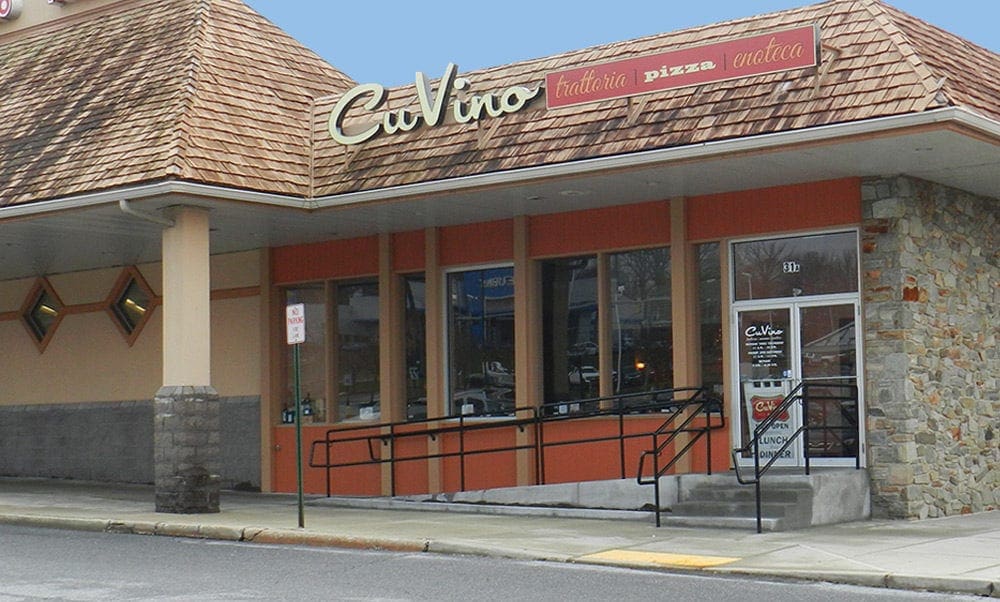 Monday - Thursday
11:00am - 10:00pm
Lunch: 11:00am - 4:00pm
Dinner: 4:00pm - 10:00pm
Friday & Saturday
11:00am - 11:00pm
Lunch: 11:ooam - 4:00pm
Dinner: 4:00pm - 11:00pm 
Sunday
5:00pm - 9:30pm
Only Dinner served
Take Out Available
410-853-7484