CuVino
Trattoria  ♦  Pizza  ♦  Enoteca
CuVino



Trattoria 

♦

  Pizza 

♦ 

Enoteca
Bene Tornato – Welcome
We welcome you, your family and friends to come and enjoy authentic Italian food prepared today as it were prepared throughout the generations.
We serve both lunch and dinner throughout the week.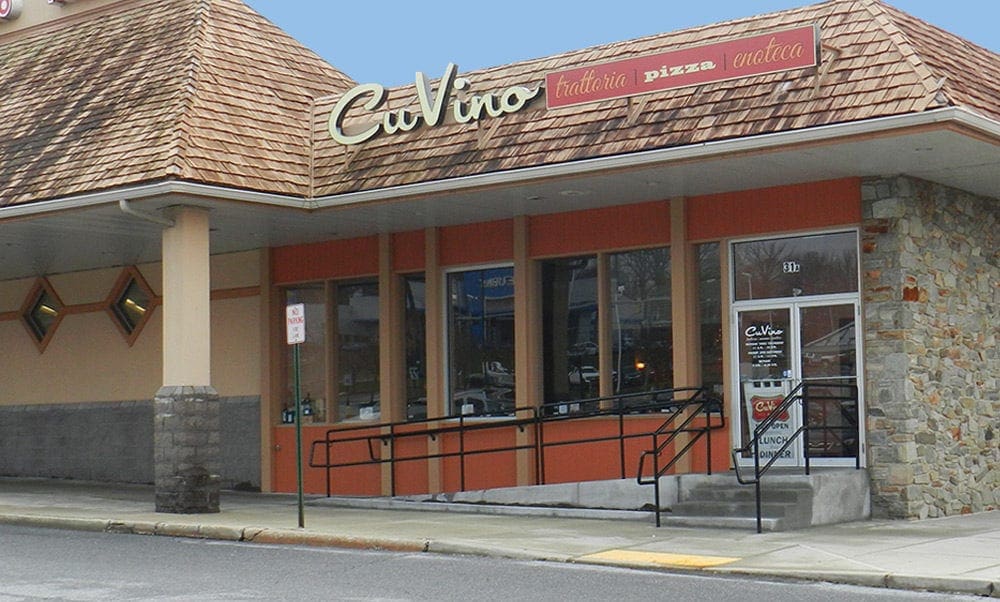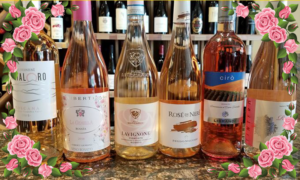 Rose Special
6 Bottles of Italian Rose – $75/six pack
Our Roses are back.  Come in and pick up our first box for 2019.  Each bottle is a different profile of unique refreshing flavors for those Spring and Summer days.
Monday - Thursday
11:00am - 10:00pm
Lunch: 11:00am - 4:00pm
Dinner: 4:00pm - 10:00pm
Friday & Saturday
11:00am - 11:00pm
Lunch: 11:ooam - 4:00pm
Dinner: 4:00pm - 11:00pm 
Sunday
5:00pm - 9:30pm
Only Dinner served
Take Out Available
410-853-7484