FREE WINE TASTING
Wines from Domenico Clerico, Angelo Negro and
Giacomo Fenocchio Wineries
Tuesday, NOVEMBER 14, 2023
6pm-8pm
WINES WILL BE DISCOUNTED FOR OFF and ON PREMISE PURCHASE
Call for reservations: 410-853-7484 – Space is limited and this is a great opportunity to taste some fantastic wines.  All wines will be available for discounted prices.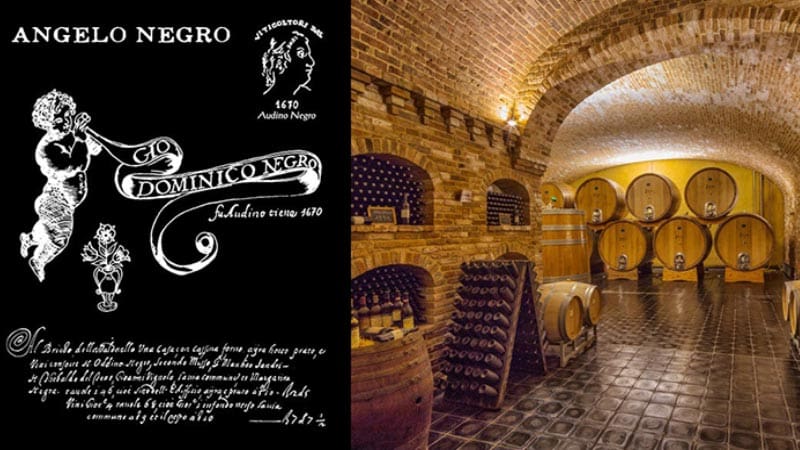 Angelo Negro Winery is a true family run and owned estate from the Roero region of the Piedmont.  The family has been cultivating vineyards on the Roero hills since 1670.  In that same year, two of the estate's most cherished vineyards—Perdaudin and Prachiosso—were first planted.Giovanni Negro, the estate's proud patriarch, vinified the first dry Roero Arneis on record in 1971. The current winemaker, Angelo Negro, produces wines exclusively from the native grapes of the region, offering a remarkable range of Arneis and Nebbiolo, Today, the estate observes organic practices while managing a staggering 70 hectares under vine.  The two wines we are tasting on Tuesday have been my go to wines all Summer.
Located at the heart of Barolo in Monforte d'Alba, the Domenico Clerico Estate has been making iconic wines since 1976, when the eponymous young winemaker took the reins. Beginning with just a small 4-hectare farm inherited from his father, Domenico sought out the best undiscovered plots in Barolo, thus pioneering the idea of single cru wines. In 1977 he purchased a plot in Bussia, followed by plots in Ginestra and Pajana as well as Mosconi in 1955 from which he produces the 'Percristina', named for his late daughter. Today the winery boasts 21 hectares of prime vineyard sites, including a newer plot in Serralunga d'alba purchased in 2005, from which Domenico created the 'Aeroplanservaj' Barolo.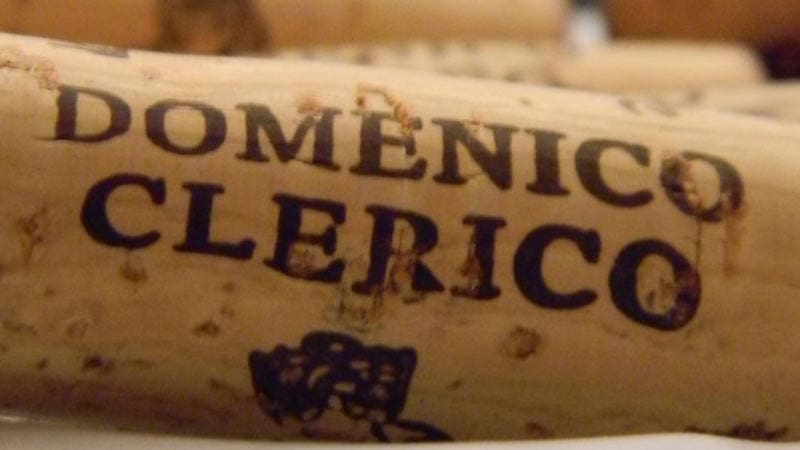 Giacomo Fenocchio Estate: Five generations of Fenocchios have been producing wine from their holdings in Monforte d'Alba since 1894.Most of the production was sold locally up until 1964, when the ambitious and energetic Giacomo Fenocchio took over the estate. In his quest to make the finest wines in all of Barolo, he purchased prime parcels in Cannubi and nearby Castellero, but his focus was always on what he liked to call the heart of the Barolo area, the Bussia.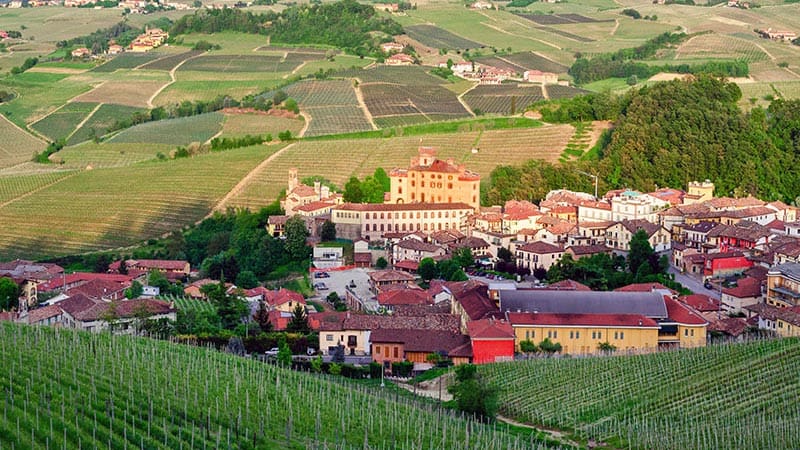 We will be tasting 2 wines from the Angelo Negro Estate
White:
Roero Arneis Riserva "Perdaudin"
100% Arneis Grapes
Intense straw yellow color. Aroma of white flowers such as acacia and orange blossom, notes of pineapple and pear.  This riserva never disappoints me!
Reds
Nebbiolo Langhe "Angelin"
100% Nebbiolo grapes
Intense ruby red colour with orange highlights with ageing. Fresh bouquet with hints of rose, blackberry and blackcurrant.  If you enjoy Pinot Noir you will love this wine.
We will be tasting 2 wines from the Domenico Clerico Estate:
Reds
Barbera d' Alba "Trevigne"
100% Barbera Grapes
Sourced rom 3 different plots of land each with unique characteristics. Long mouthfeel influenced by oak aging provides a smooth texture and lasting finish. Red fruits, chocolate, vanilla, and toffee
Barolo DOCG
100% Nebbiolo  Grapes
Aromas of dried-fruit, spice, and cedar. The palate is full-bodied, focused and intense with a long and chewy finish.  This 2019 Barolo is drinking fantastic and will only get better with time.
We will be tasting 1 wine from the Giacomo Fenocchio Estate:
Barolo DOCG
100% Nebbiolo  Grapes
The 2019 Barolo pours a deep ruby and comes from a single parcel just outside of Bussia in Monforte d'Alba. It saw 40 days of maceration and was fermented in stainless steel tanks before being aged in 25- to 35-hectoliter Slavonian oak casks. Alluring and ripe, it reveals notes of balsamic, black cherry, and purple flowers. This medium-bodied red has moderate tannins, with elegant freshness throughout, and expresses wild raspberry fruit and dusty earth. It is an outstanding value to drink over the next 8-10 years. JD 92PTS AG 90 PTS