FREE WINE TASTING
Wines from Valpolicella Italy
Buglioni Winery in Veneto
Tuesday, NOVEMBER 7, 2023
6pm-8pm
WINES WILL BE DISCOUNTED FOR OFF and ON PREMISE PURCHASE
ALFREDO E MARIANO BUGLIONI NEVER DREAMED OF BECOMING A WINEMAKER.  In 1993, Alfredo bought the old farmhouse of his dreams, in the heart of Valpolicella Classico. With the property came a 4 hectares vineyard planted to the local red varieties Corvina, Corvinone, Molinara and Rondinella.  They've increased their vineyard holdings to nearly 54 hectares in Valpolicella Classico, have begun farming organically and are building a new winery.  We will be tasting 4 wines from the Buglioni estate
Call for reservations: 410-853-7484 – Space is limited and this is a great opportunity to taste some fantastic wines.  All wines will be available for discounted prices.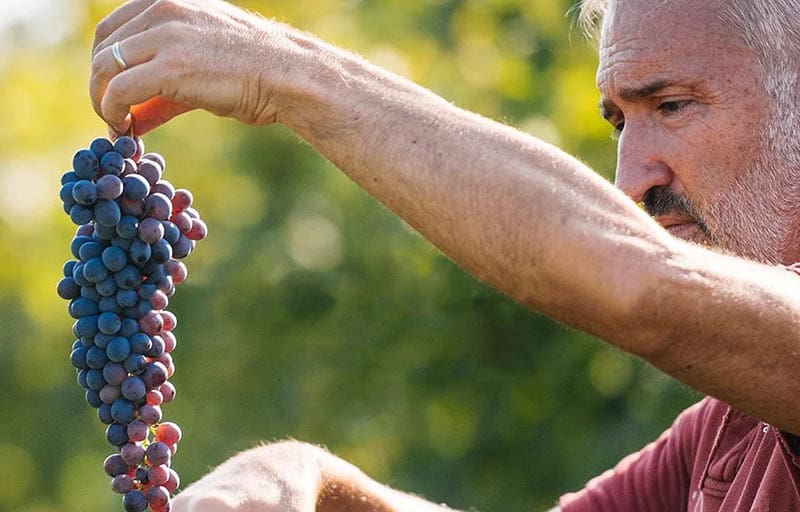 White
Lugana "MUSA"
100% Trebbiano Grapes from Lugana
Straw yellow in color.  Aromas of fresh flowers with fruity hints of citrus.
Reds
Valpolicella Superiore "I'M Perfecto
50% Corvina, 20% Corvinone, 25% Rondinella, 5% Croatina.
Ruby red color , ripe fruit , spice and vanilla. Ages 6-8 months in Tonneaux casks
Valpolicella Classico Ripasso "Il Bugiardo"
60% Corvina, 20% Corvinone, 10% Rondinella, 5% Croatina, 5% Oseleta
Dark ruby-red color. Intense and elegant aromas of ripe fruit and spices with hints of vanilla and tobacco. The wine is aged in tonneaux and 50 hl casks for 12 months. It is then left to mature further 6 months in the bottle before sale.
Amarone della Valpolicella Classico DOCG
60% Corvina, 20% Corvinone, 10% Rondinella, 5% Croatina, 5% Oseleta
Intense ruby red color. Scent of cherry, black cherry and white pepper, with mineral notes.  The wine is aged in tonneaux and 50 hl casks for 30 months. It is then left to mature for at least 12 months in the bottle before sale