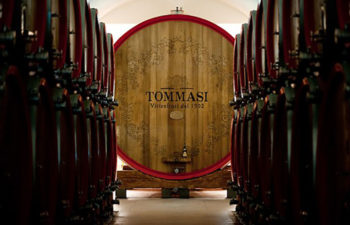 6PM – 8PM
We are excited to welcome Paride Nardotto export manager for Tommasi Family Winery.  Paride will be presenting six wines so be sure to come by to taste and learn about the great wines of Tommasi and the Veneto.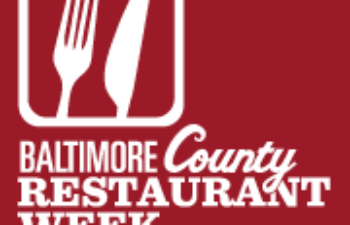 Beginning this Friday, January 17, make a dinner reservation and join us for Baltimore County restaurant week.  Menu will be offered for Dinner only beginning at 4:30pm.
Restaurant Week Menu items will also be available a la carte.