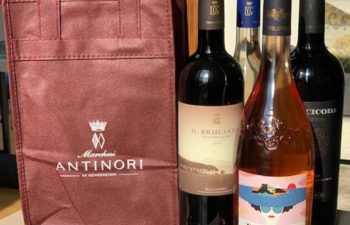 SAVE $25 on each Tote- Offer is good for 1 week only
Antinori, the father of Tuscan and so many other beautiful Italian wines. A tried and true favorite producer, we've selected 4 of our best wines for you to vacation with this week.  Original combined Retail Price $104.99     Sale Price $79.99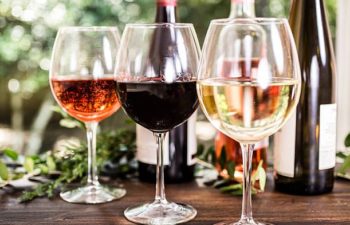 This coming Tuesday we will be showing some great new wines from Sicily to the Veneto.