2019-11-19 TUESDAY TASTINGS Ermanno Costa in Piemonte
FREE Wine Tasting
From Ermanno Costa in Piemonte
Tuesday, NOVEMBER 19, 2019
6pm-8pm
Make your sure to call    410-853-7484  for reservations if you plan to stay for dinner
WINES WILL BE DISCOUNTED FOR OFF and ON PREMISE PURCHASE
This coming Tuesday our good friend Alberto will be joining us for a tasting of his delicious wines.  We will be tasting 5 wines from Piemonte, Puglia and Abruzzi.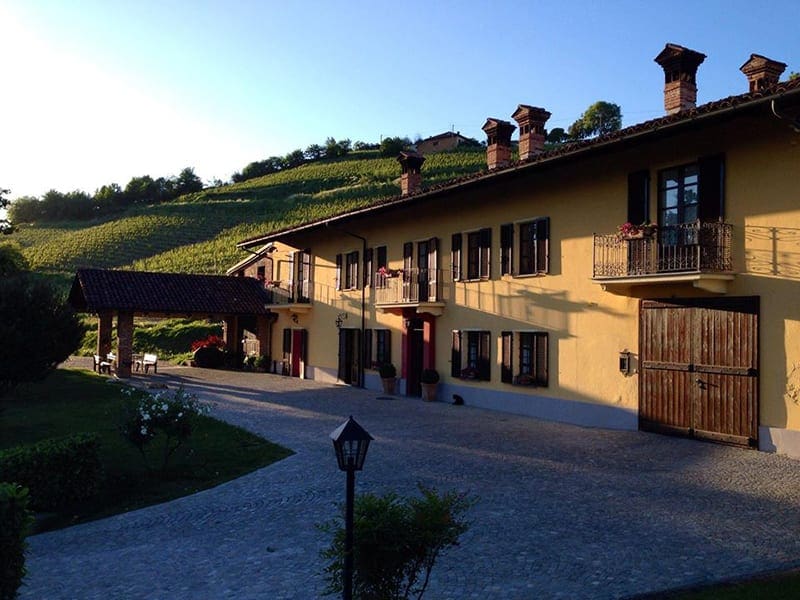 From Ermanno Costa in Piemonte:
Arneis 
100% Arneis grapes 
A medium to full-bodied, dry white with melon and pear flavors closing with great minerality. This Piemonte varietal makes for a smooth crispy and refreshing wine. Organic.
Balin Chardonnay
100% Chardonnay grapes
From a small farm in the quiet hills of Roero, this organically grown Chardonnay sees no time in oak barrels. It is clean-lined, vibrant and displays aromas of Thistle, yellow apple and finish with soft minerality and marked acidity. Organic.
From the Colterenzio Winery located in Alto Adige:
St. Daniel Pinot Nero Riserva
100% Pinot Noir Grapes
A red wine from the Alto Adige wine region, aged for 12 months in oak barrels of different capacities and age. It has a clear garnet red color and expresses an elegantly varietal bouquet on the nose, with scents of black currants, raspberries and cherries embellished with balsamic details of fresh mint, earthy and spicy.
From the Menhir Winery in Puglia:
Old Vine Primitivo "Calamuri"
100% Primitivo Grapes
Olfactory sensations are dense and concentrated lead by black cherry, jam and syrup, plum and mulberry. The body of this Primitivo convinces you from the first sip, its power, its complexity and intensity are the leading profile of the wine. Organic.
From the Fontefico Winery in Abruzzi:
Aglianico Terre di Chieti "Costetoste"
100% Aglianico Grapes
Dense color and intense balsamic notes with generous sweet fruit mostly red berry and cherry. Fruit forward expression but jet taste age and complexity with spicy notes. Great grip on the palate, full body with great fruit extract and acidity no archness, the extract and acidity is well integrated allowing the fruit to come forward. A muscled and uncompromising red.Organic.