2022-05-24 Sweet Smell of Roses – Rose 6 Pack
Rose Special
6 Bottles of Italian Rose
$865/six pack
Rose 6 Pack #1 2022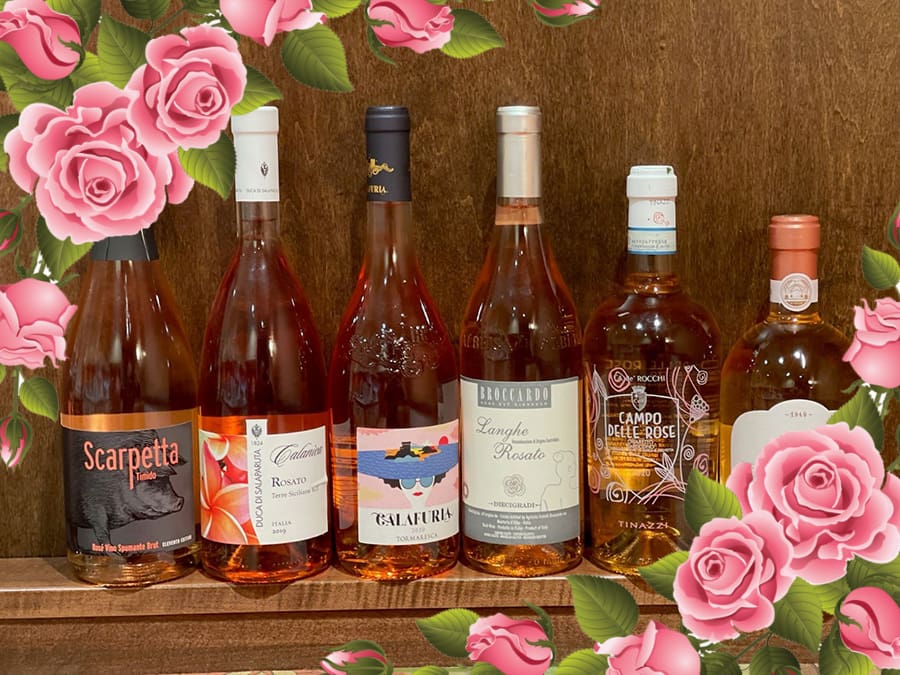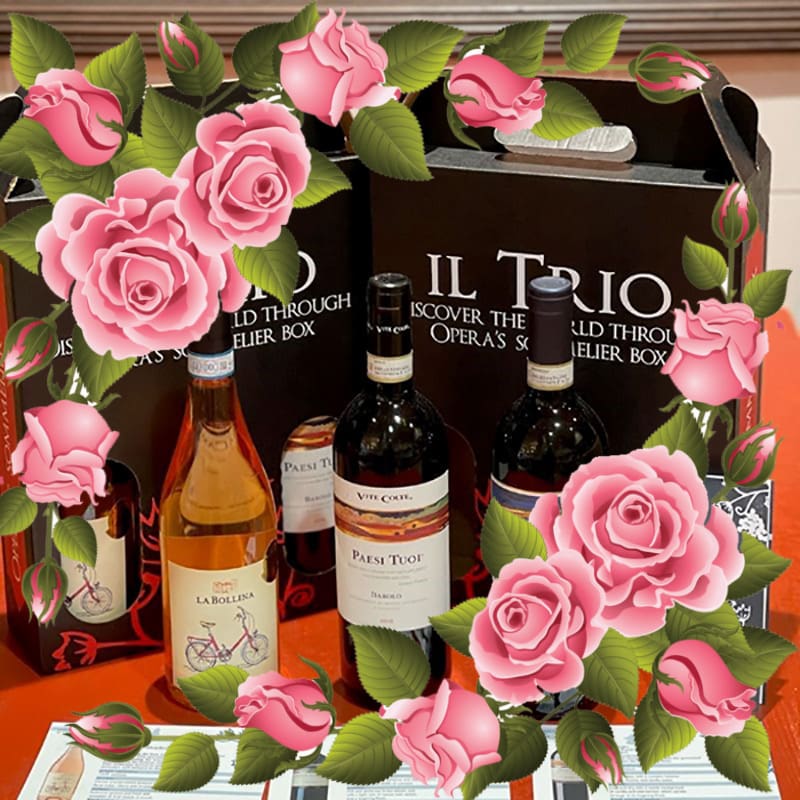 P { line-height: 12PX}
Our Roses are back. Come in and pick up our first box for 2022.  Each bottle is a different profile of unique refreshing flavors for those Spring and Summer days.  The price of the Rose #1 six pack is $85/ six pack.
Offer Available while supplies last.  Price does not include any applicable tax
Also available is our Piedmont Sommelier 3 Pack.  Included in each box is three 90+ point wines from the Piedmont region with vineyard and wine description. Single vineyard Barolo, Single Vineyard Barbaresco and Single vineyard Rose of nebbiolo.   $65/ 3 pack box. Limited supply.